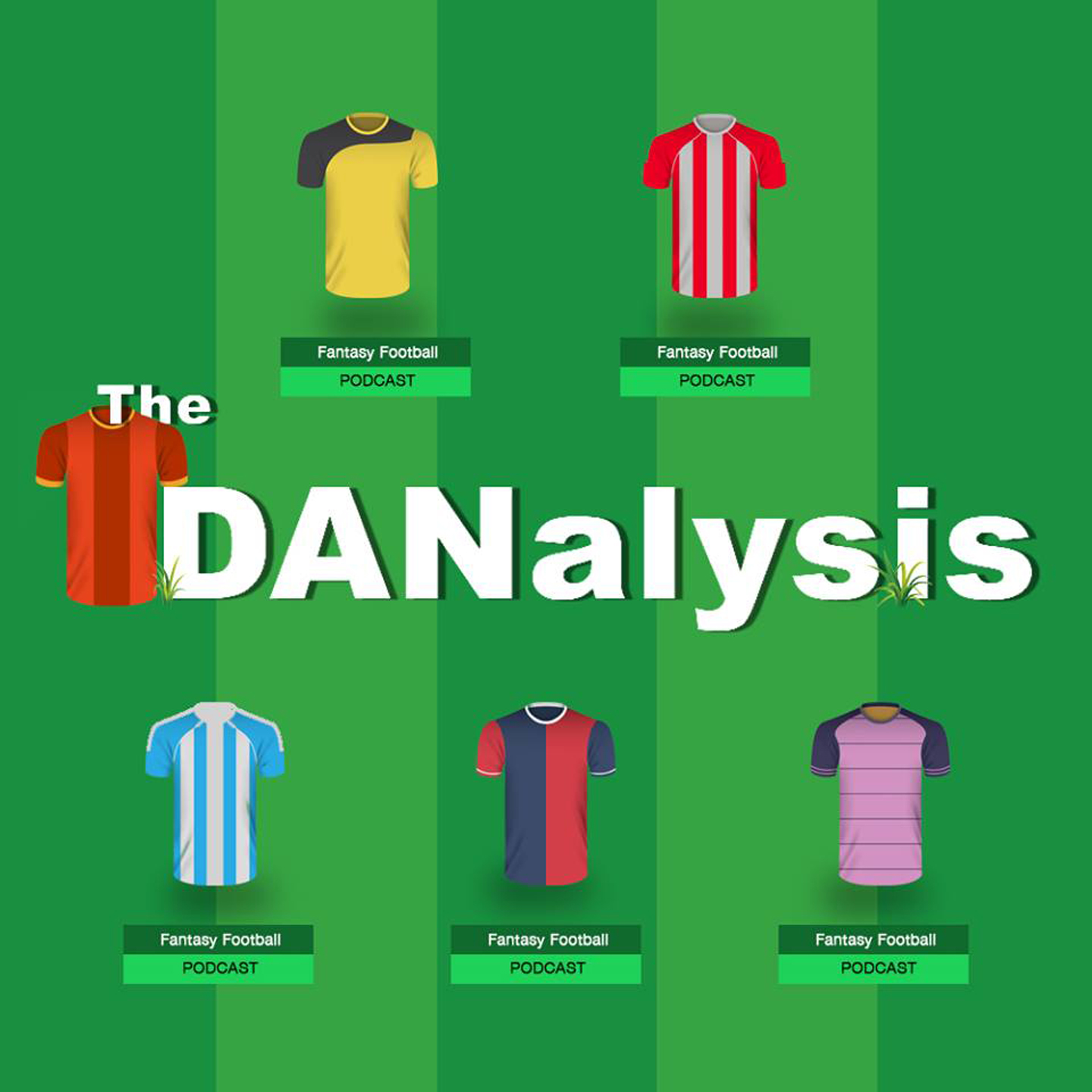 Join The DANalysis Domestic mini-league using the code: 14910-46102
Welcome back to The DANalysis, this week we have a snazzy new Gameweek review format so let's see how long that lasts! The hot Hazard debate rages on amidst the heat of the "dropping Salah" saga, although there might be another route to squeezing in the Belgian midfielder. Elsewhere Ryan Fraser is getting FPL players into a royal flap, whilst Mendy and Mkhitaryan missing out messes with managers.
If you enjoyed this episode please rate, review and subscribe to The DANalysis on your preferred podcast app. Get in touch with us any time on Twitter @TheDANalysis or via email hello@thedanalysis.com.