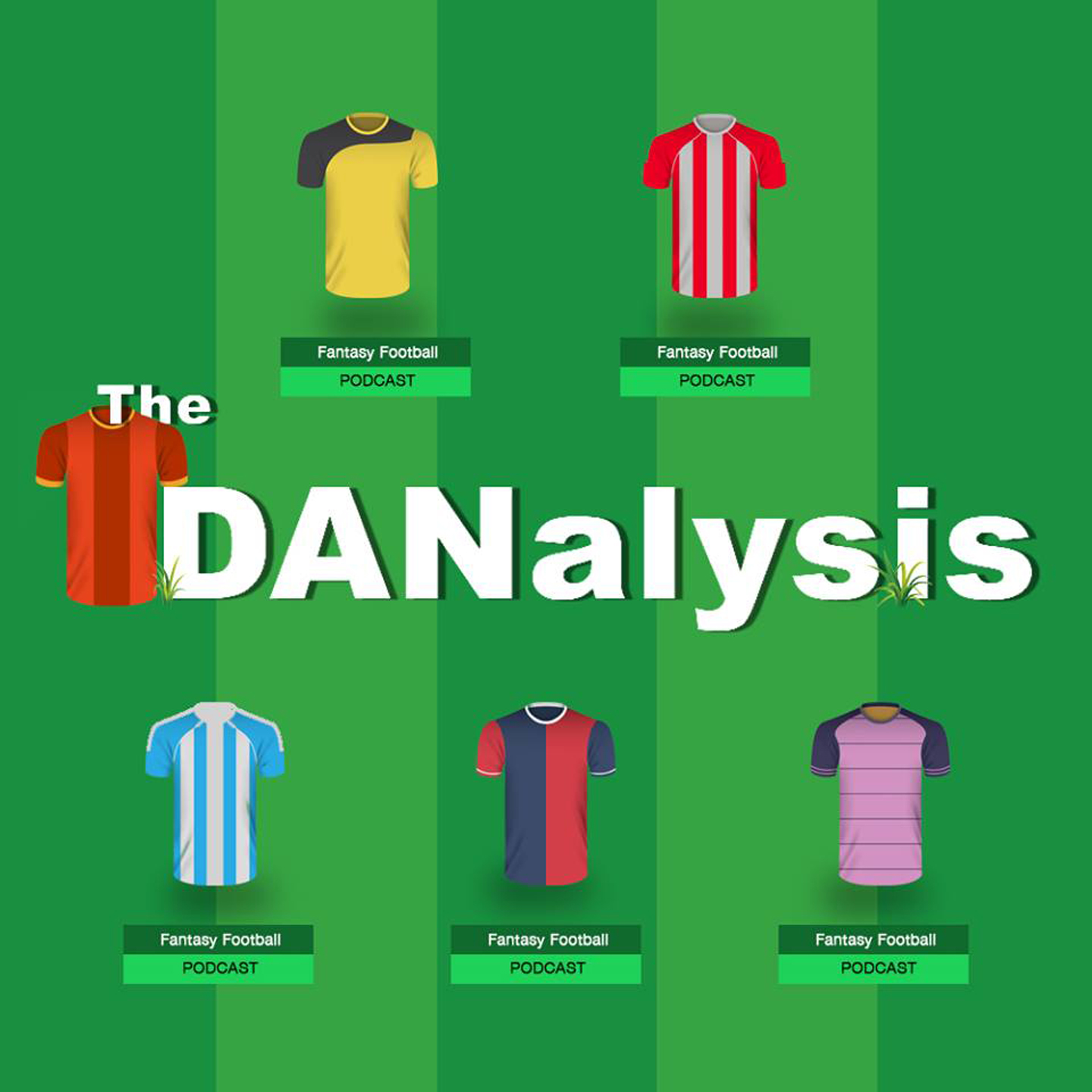 Join The DANalysis Domestic mini-league using the code: 14910-46102
We've been hit, this week, hit hard by the blow of rotation and Pep hasn't even set foot on the pitch yet. The Liverpool backline leaves first team destruction in its wake, whilst the absence of Hazard sees Barkley bringing home the bonus points. Elsewhere we consider shedding our Bournemouth assets and picking up in form Watford players whilst their fixtures look good.
Don't forget that you can hit us up any time on Twitter @TheDANalysis or via email hello@thedanalysis.com. If you've enjoyed this episode, please rate and review us on your chosen podcast app, and don't forget to subscribe!