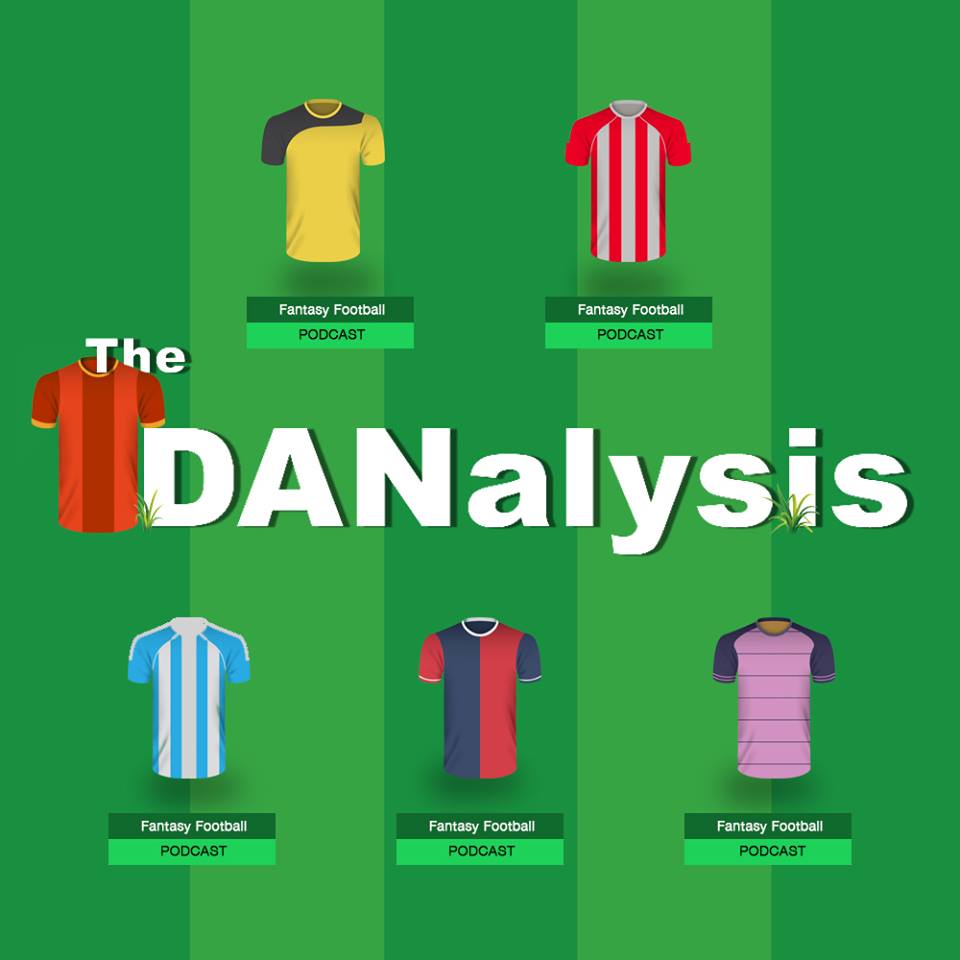 Brace yourselves, boys (and girls), Christmas is a-coming. Two days out from the next round of fixtures we present to you The DANalysis festive period preview. There's a brace for Aubameyang, Man United may well work their way to the top of the table, and Watford wow at West Ham whilst Wolves suffered from Salah's good form. Inside you'll find all the advice you did and didn't ask for for the next three gameweeks.
As ever you can get in touch with us any time on Twitter at @TheDANalysis or via email on hello@thedanalysis.com. If you enjoyed this episode and wanted to spread some holiday cheer, please rate, review and subscribe to The DANalysis on your chosen podcast app, it would be a great help!
Have a wonderful two weeks and we'll see you all (we literally won't see anybody) in 2019!