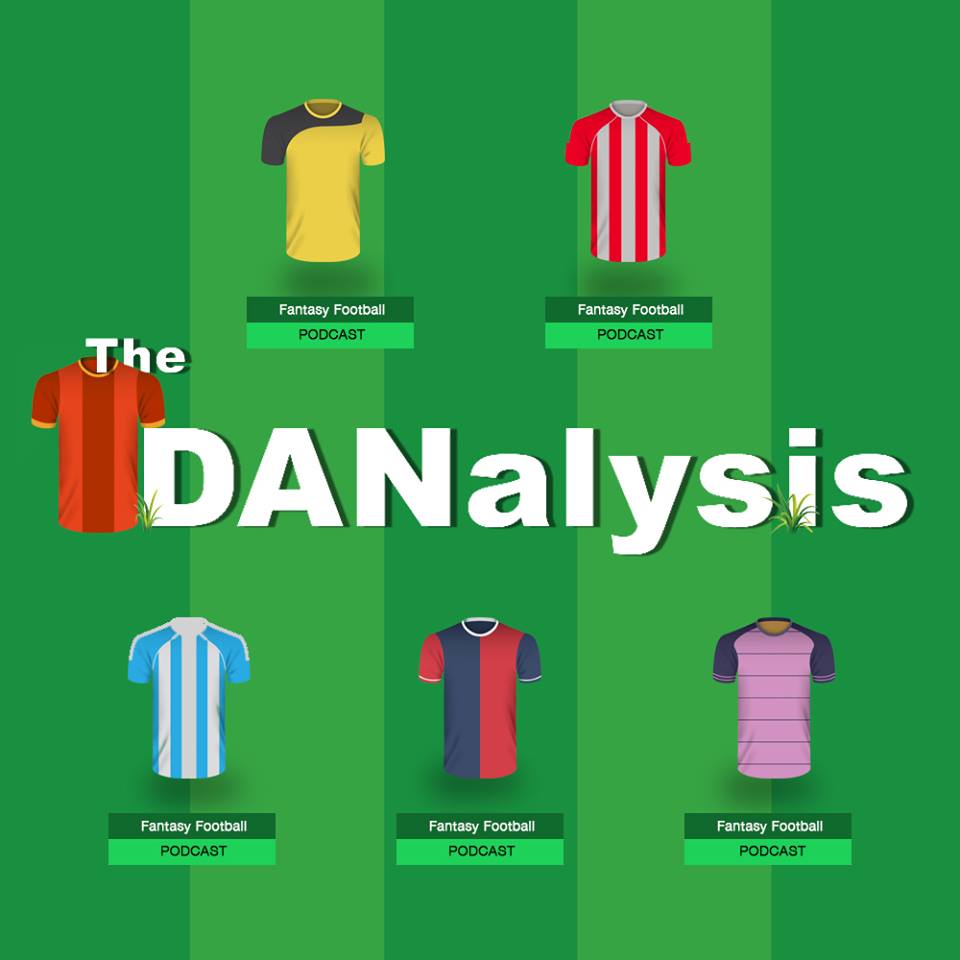 It's a bit of a mixed bag for The DANalysis this week but if we've learnt anything it's that points hits for extra transfers are definitely not worth the hassle. This week there's a big blow to many an FPL managers as Son leaves for the Asian Cup and Kane's injury sees him sidelined until March. In light of this we discuss all your options including moves to Pogba, Rashford, Sane and even two transfers to ensure Salah starts in your squad. There's also chat on when best to use your shiny new wildcard and our preferred strategies when it comes to goalkeepers.
If you enjoyed this episode we'd love it if you could subscribe, rate and review The DANalysis on your chosen podcast app - we're even up on Spotify now! Get in touch with us at any time on Twitter @TheDANalysis or via email on hello@thedanalysis.com
Check out Around The World In 80 Baes podcast on Apple Podcasts and Podbean.