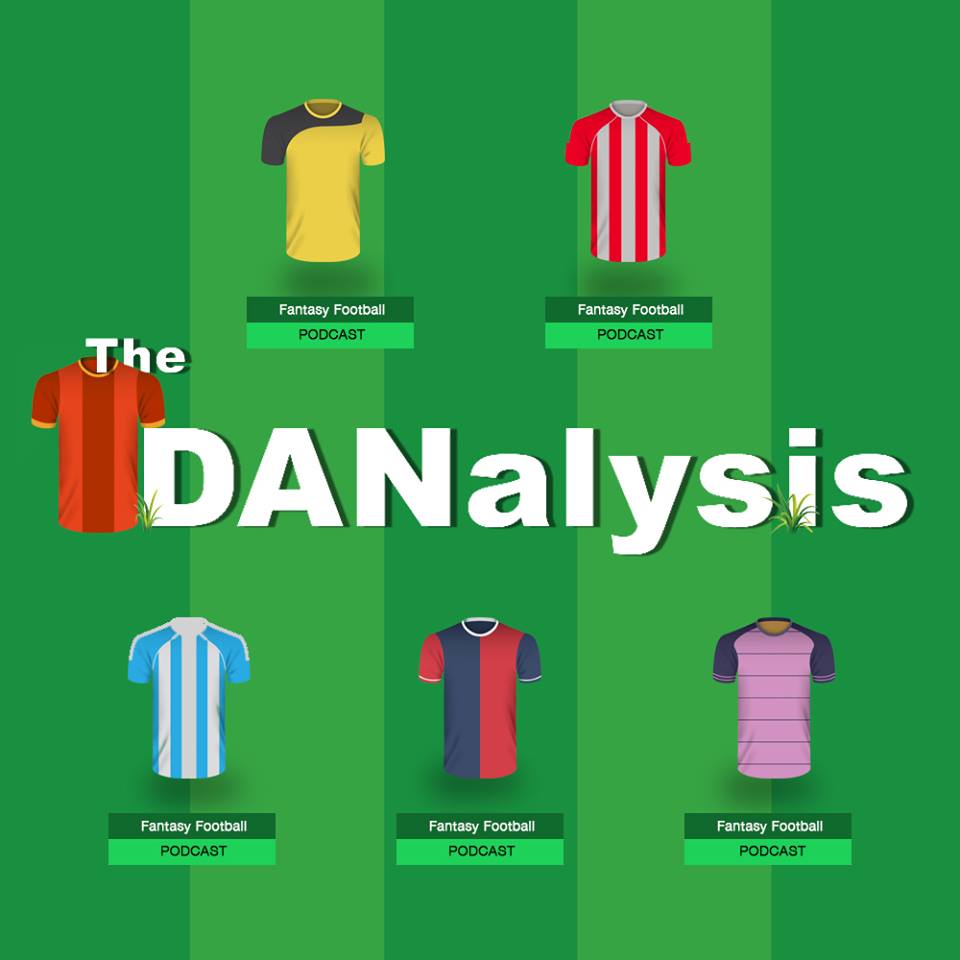 Join our FPL league with the code: 14910-46102
We made it! The new season is here and regardless of whether your FPL team excelled or underwhelmed hopefully The DANalysis will put you at ease as we discuss the year's first Gameweek. Has Wan-Bissaka won you over? Is Mendy messing with your mind? Does Jorginho have you juggling your squad? Fantasy responsibly with The DANalysis this season.
Let us know how you got on in the first gameweek by tweeing us @TheDANalysis or dropping us an email on hello@thedanalysis.com. As ever we'd be so grateful if you could rate, review and subscribe to The DANalysis on your chosen podcast app!