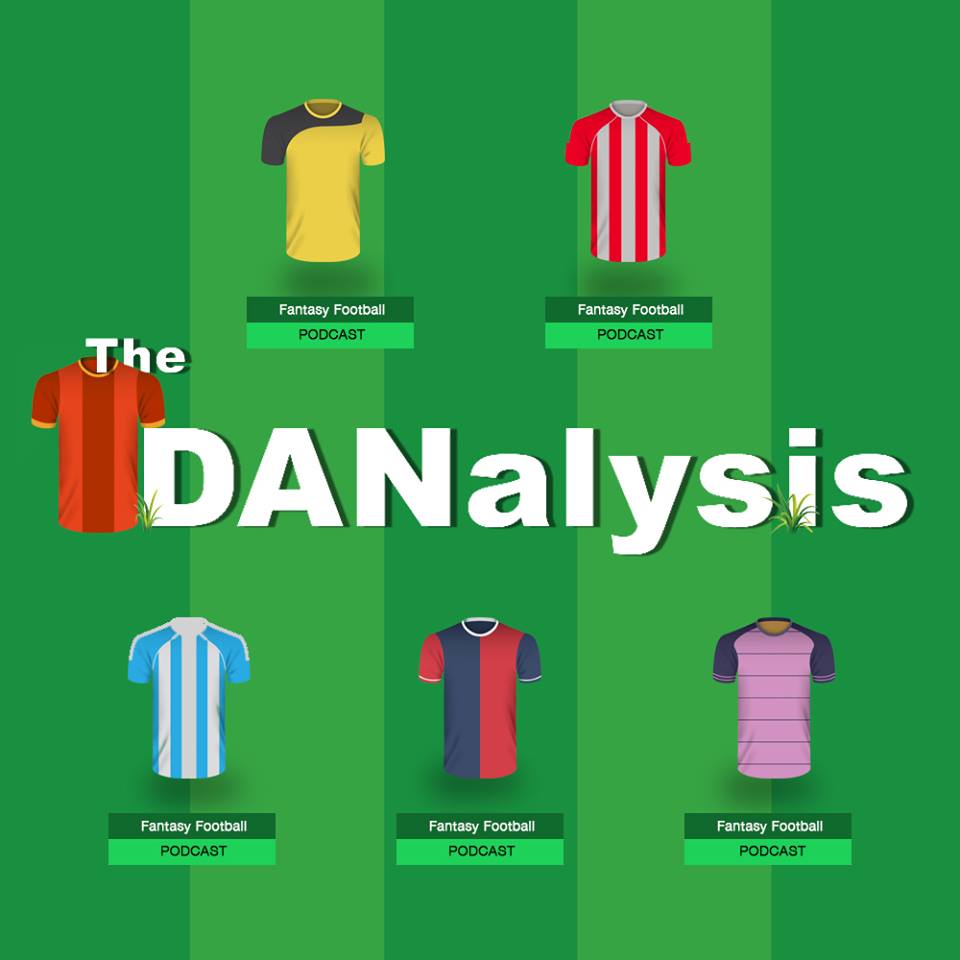 Join our FPL mini-league with the code: 14910-46102
It's been a tough weekend in the The DANalysis camp. Not content with our comically low scores heading into the final game of the week, we had to record this bad boy twice. Aside from that, Aguero's giving us aggro, Brighton baffle again Man United, and Mitrovic makes a compelling case. Hear our troubles and tribulations as we tear apart our teams on this week's episode.
Get in touch throughout the week on Twitter @TheDANalyis or via email with hello@thedanalysis.com. If you enjoyed this episode please rate, review and subscribe to The DANalysis on your podcast app, we'd really appreciate it!