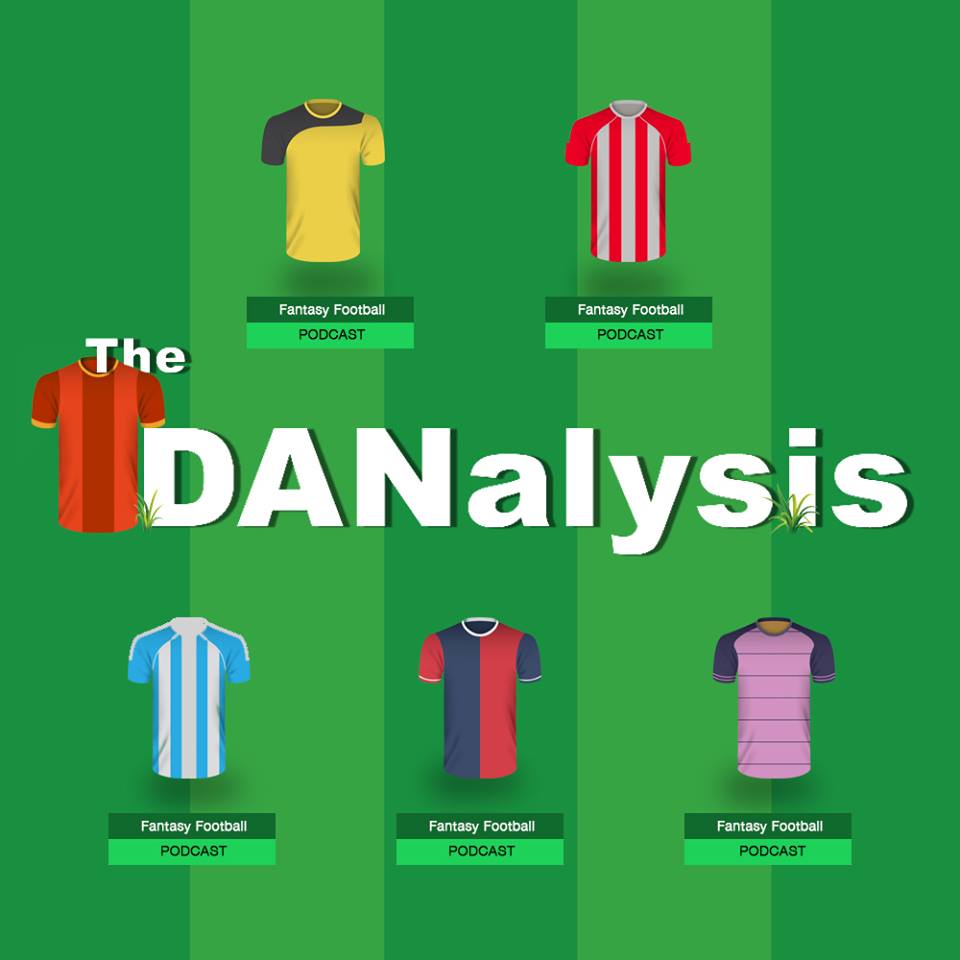 Join our FPL mini-league with the code: 14910-46102
It's another mixed week for The DANalysis as we (more) slowly (than we'd like) get to grips with the season. Whilst Mitrovic saw Natalie soar, Dan's pulled the trigger on his first wildcard to get in one particular midfielder. Elsewhere, Liverpool's defense lives up to expectations, Kane does it again, and can we ask for more from Lucas Moura?
Get in touch during Gameweek 4 and throughout the international break via email hello@thedanalysis.com or on twitter @TheDANalysis. If you enjoyed this episode, please rate, review and subscribe to The DANalysis on your chosen podcast app!