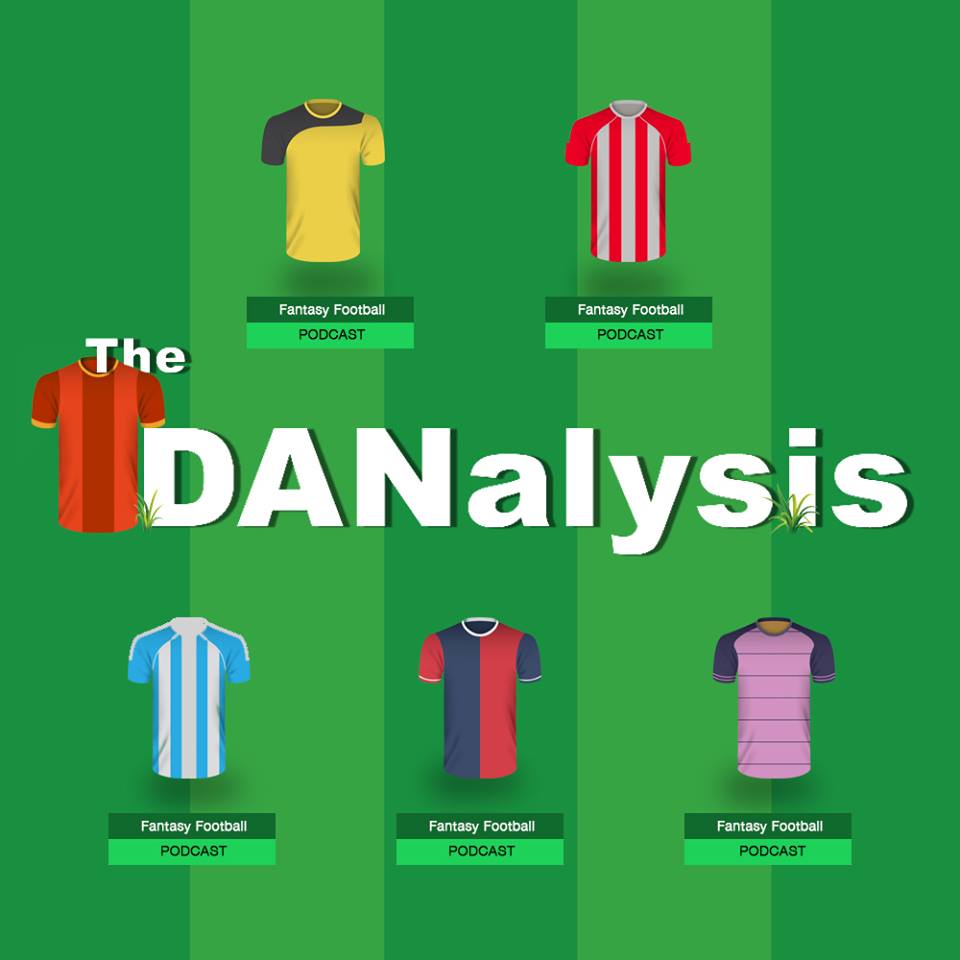 Join The DANalysis Domestic mini-league using the code: 14910-46102
Back once again with the renegade masters, DT damager, power to the players. Manchester City takes centre stage for another week as Pep plays us with more midfield meddling. On top of that, Mendy's injury incites debate between Dan and Natalie on the best course of action whilst the leftback is out. Elsewhere Brighton bring forth a few budget options and Leicester look lively in attack.
Throughout the week you can hit us up on Twitter @TheDANalysis or via email hello@thedanalysis.com. If you've enjoyed this episode, please rate and review us on your chosen podcast app, and don't forget to subscribe!