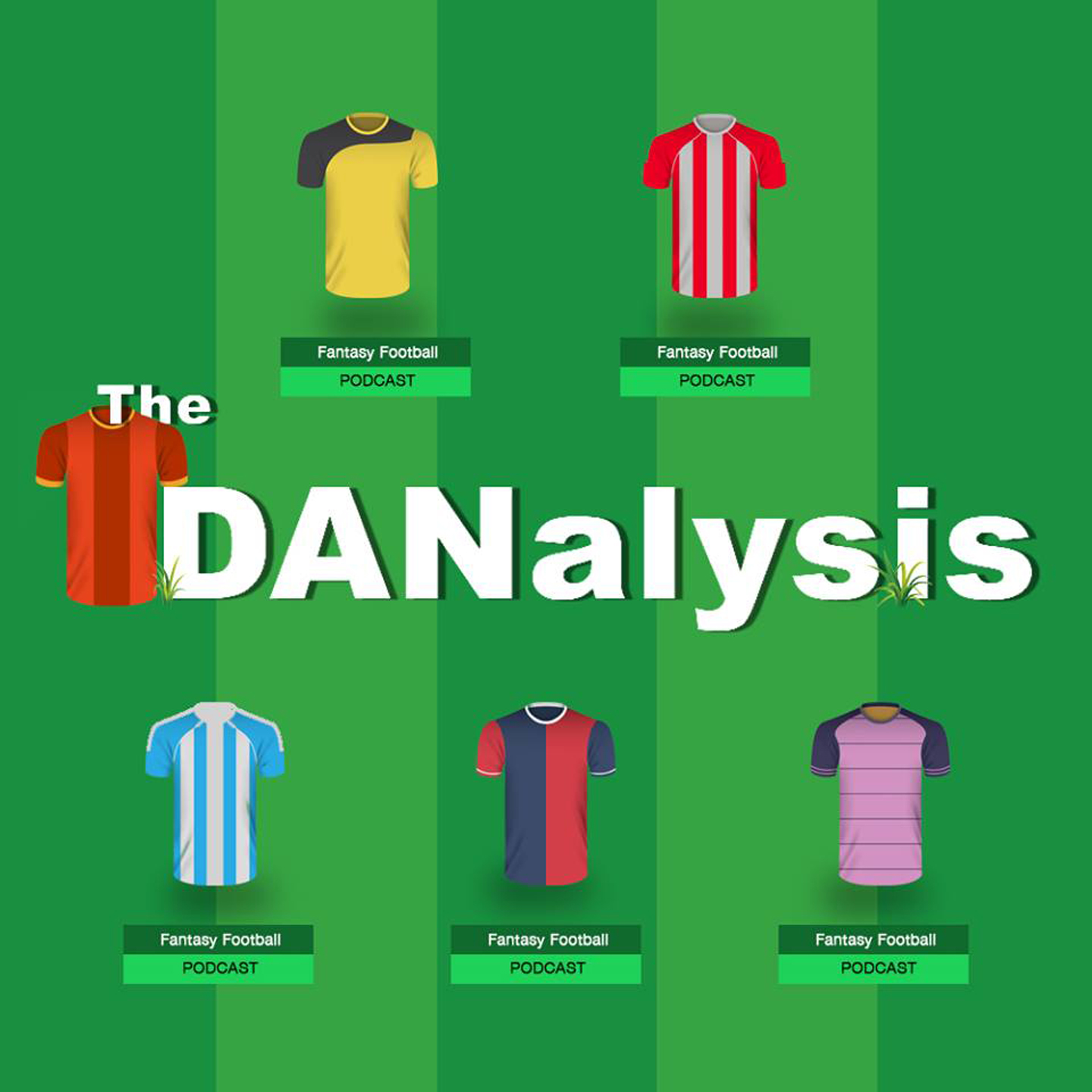 Join The DANalysis Domestic mini-league using the code: 14910-46102
Just one more gameweek until we hit our second international break of the season. In preperation we're contemplating Kane, testing out Trippier and deliberating over Doherty. We also continue to discuss differentials and how to veer away from template teams. And Natalie's budget pick of the season scores his first Premier League goal.
If at any point, day or night, you're overcome with a burning desire to contact us please do so via Twitter @TheDANalysis or email hello@thedanalysis.com. If you've enjoyed this episode it would be a huge help if you took the time to rate, review, and subscribe to The DANalysis on your chosen podcast app.