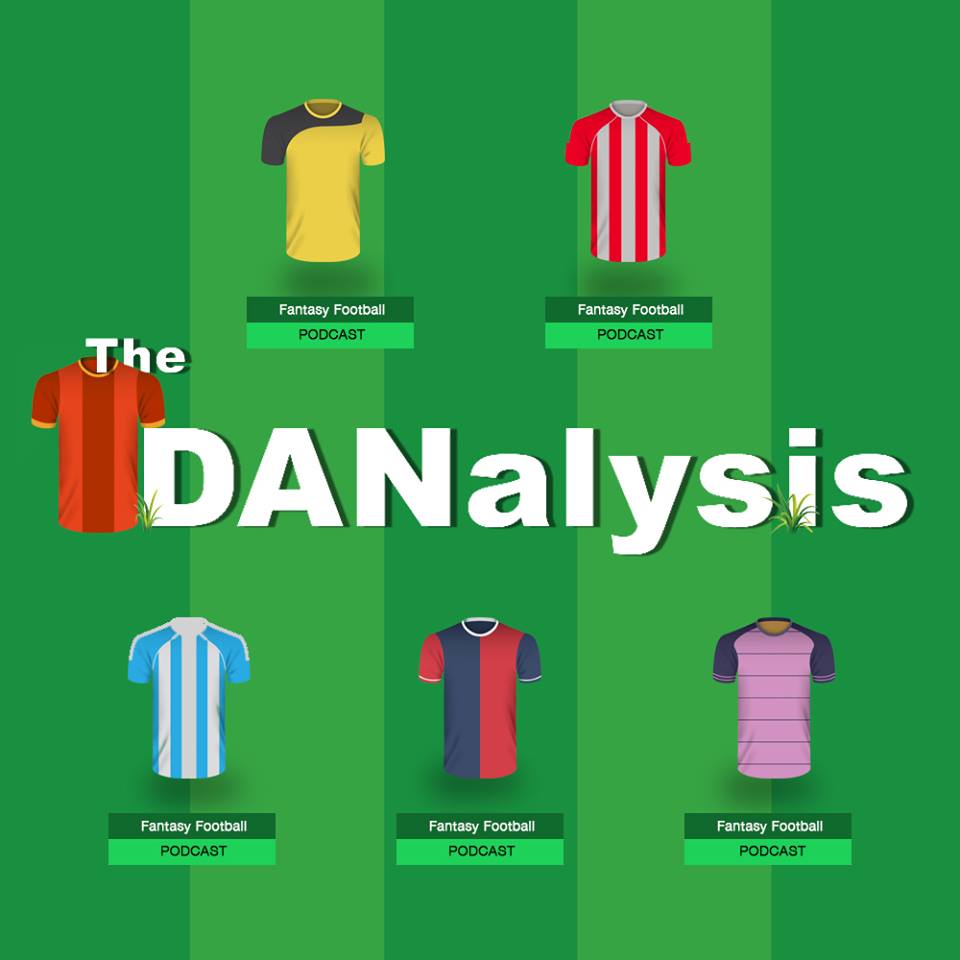 Welcome back to The DANalysis - the bumper pre-season edition of your favourite FPL podcast is here.
Join The DANalysis Domestic mini-league using the code: bklwz8
After a long disappointing summer of upset in the Women's World Cup we are back to bring you everything you need to know about the new Premier League season. We've got new rules (we didn't count them), previews on the three promoted clubs and a bunch of new signing news. We also run through how our teams are lining up ahead of GW1, and the clean sheet cup returns.
Get in touch with us, night or day, rain or shine, on Twitter @TheDANalysis or via email using hello@thedanalysis.com. If you enjoyed this podcast please rate and subscribe on your favourite podcast app!