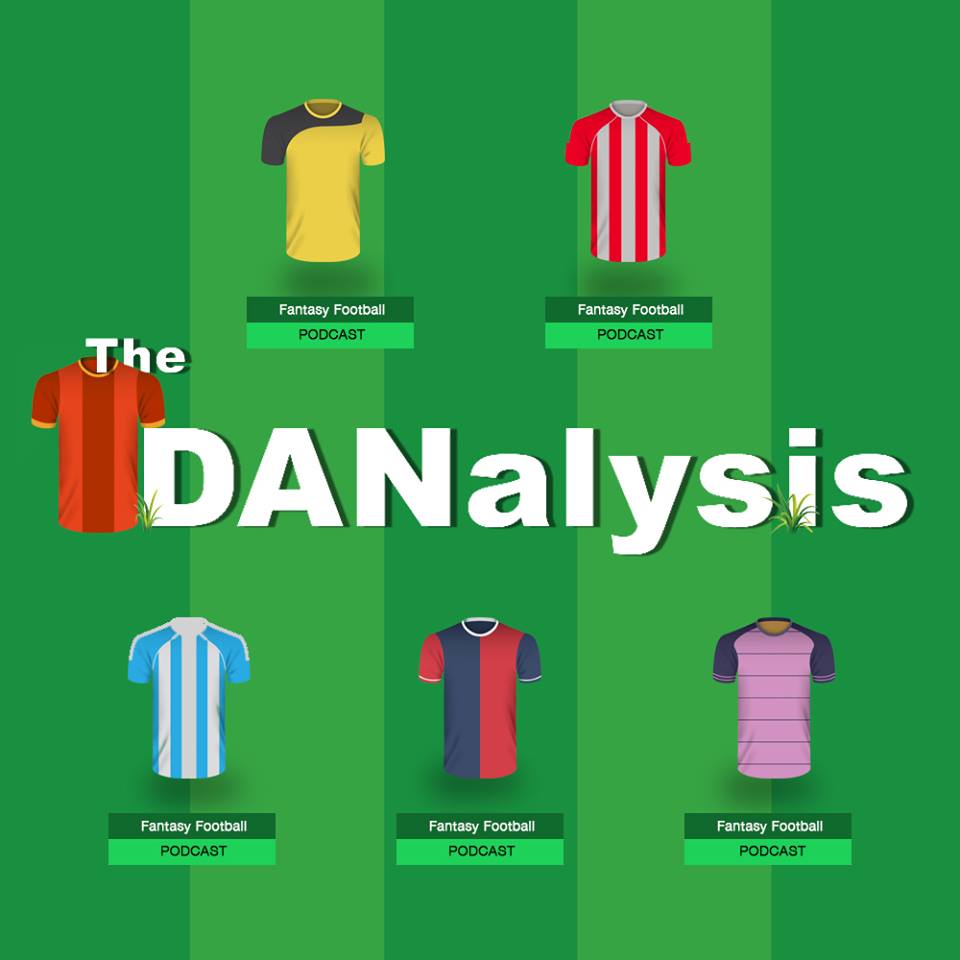 Join The DANalysis Domestic mini-league using the code: bklwz8
We made it - we're through this season's first gameweek and getting back into the swing of the ups and downs of FPL life. Salah and Sterling succeeded whilst Bournemouth attackers blanked, Leicester lacked points and Watford went AWOL. We're advocating a no transfer policy into Gameweek 2, listen to find out why.
Whether you agree or disagree, let us know on Twitter @TheDANalysis or via email on hello@thedanalysis.com. If you enjoyed this episode please subscribe to The DANalysis on your favourite podcast app and we'd be extra grateful if you left us a rating and review as well!