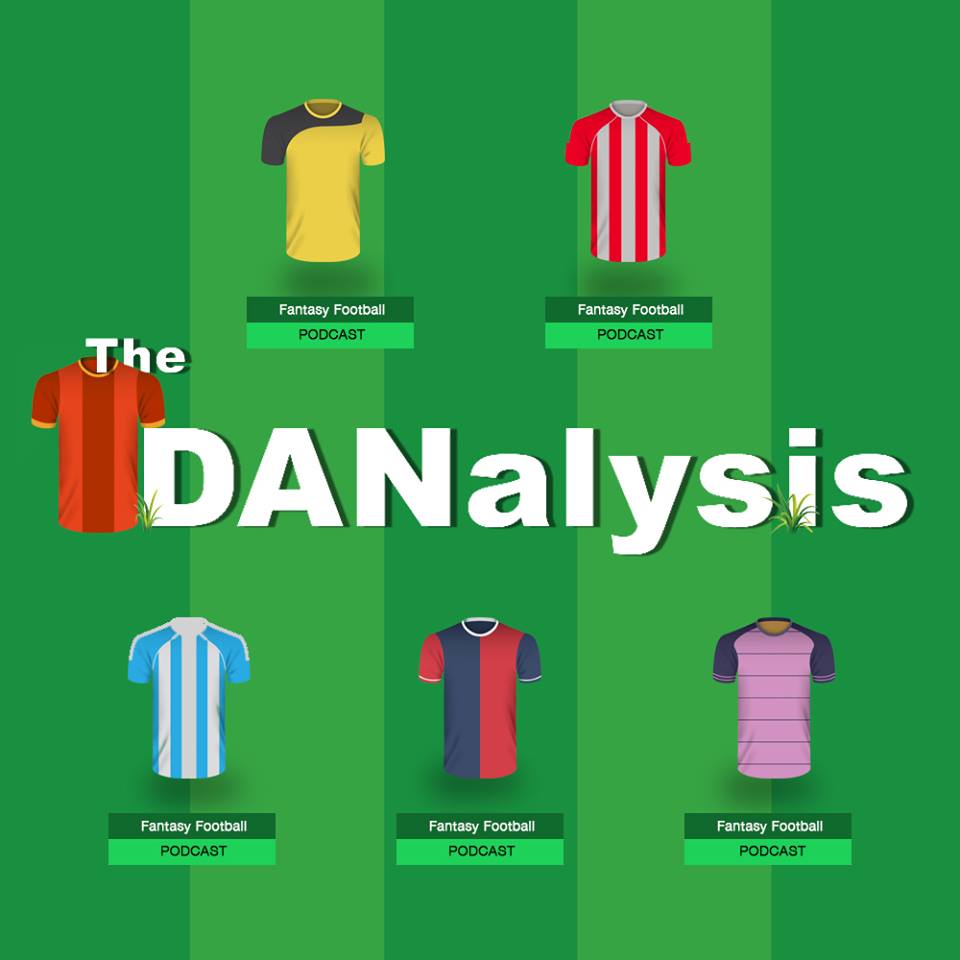 Join The DANalysis Domestic mini-league using the code: bklwz8
We're two weeks in and not everything is going exactly to plan. Pogba's penalty, Trossard's goal turnover, and Liverpool's leaky defence are amongst the gameweek's low points but we have dream defence from Everton, plenty of goals from Pukki and multiple returns from Mane. Join us for a trip through the ups and downs of FPL.
There is a bloodcurdling scream around the 32 minute mark which really threw me off for a bit. Kept it in because spooky.
If you enjoyed this episode please rate, and review, and subscribe to The DANalysis on your favourite podcast platform. Also feel free to get in touch with us whenever wherever on Twitter, @TheDANalysis, or via email on hello@thedanalysis.com