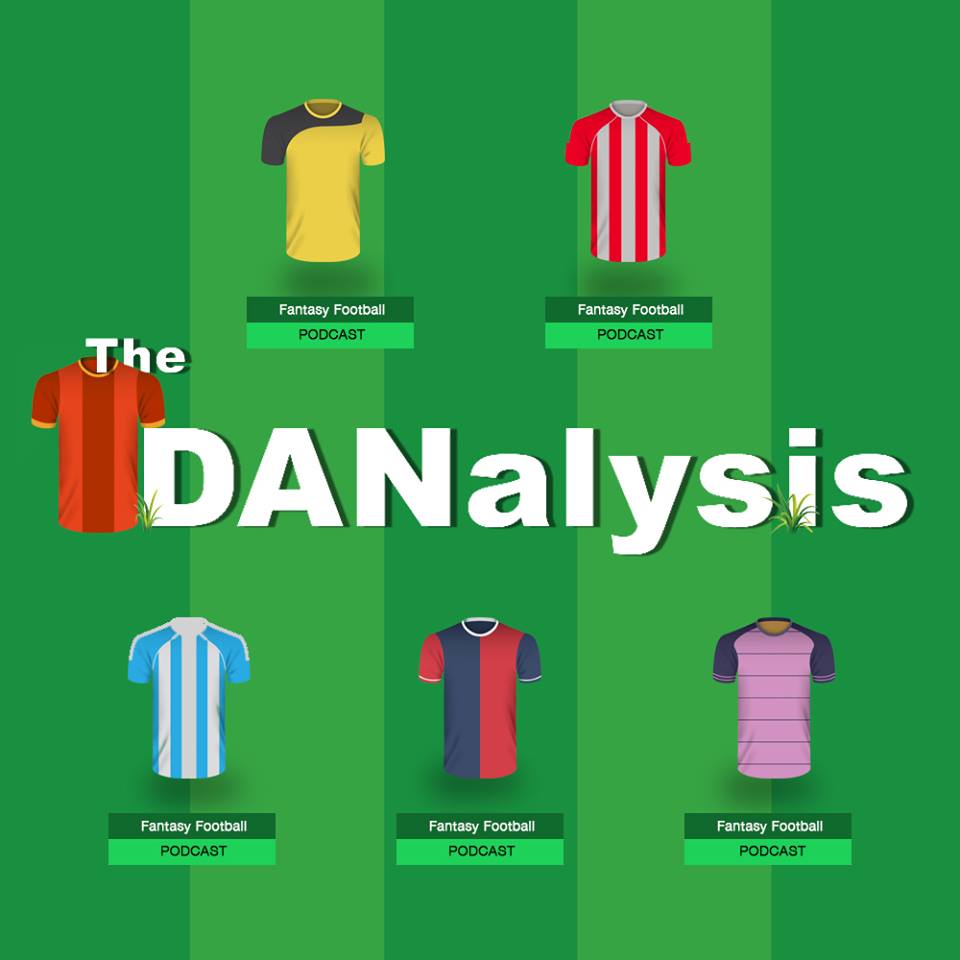 Join The DANalysis Domestic mini-league using the code: bklwz8
I'd like to do some kind of test to gauge whether anybody ever reads this section. This week we talk about Fantasy Football, you know, just like every other week. It'll be insightful and possibly funny. You'll feel better about your team at the end of it all, probably, we hope. I'd recommend Alzate.
If you enjoyed what you heard please rate, review and subscribe to The DANalysis on your favourite podcast app. And if you wanted to talk to us throughout the week you can do so by emailing hello@thedanalysis.com or by tweeting us @TheDANalysis. Cheers!