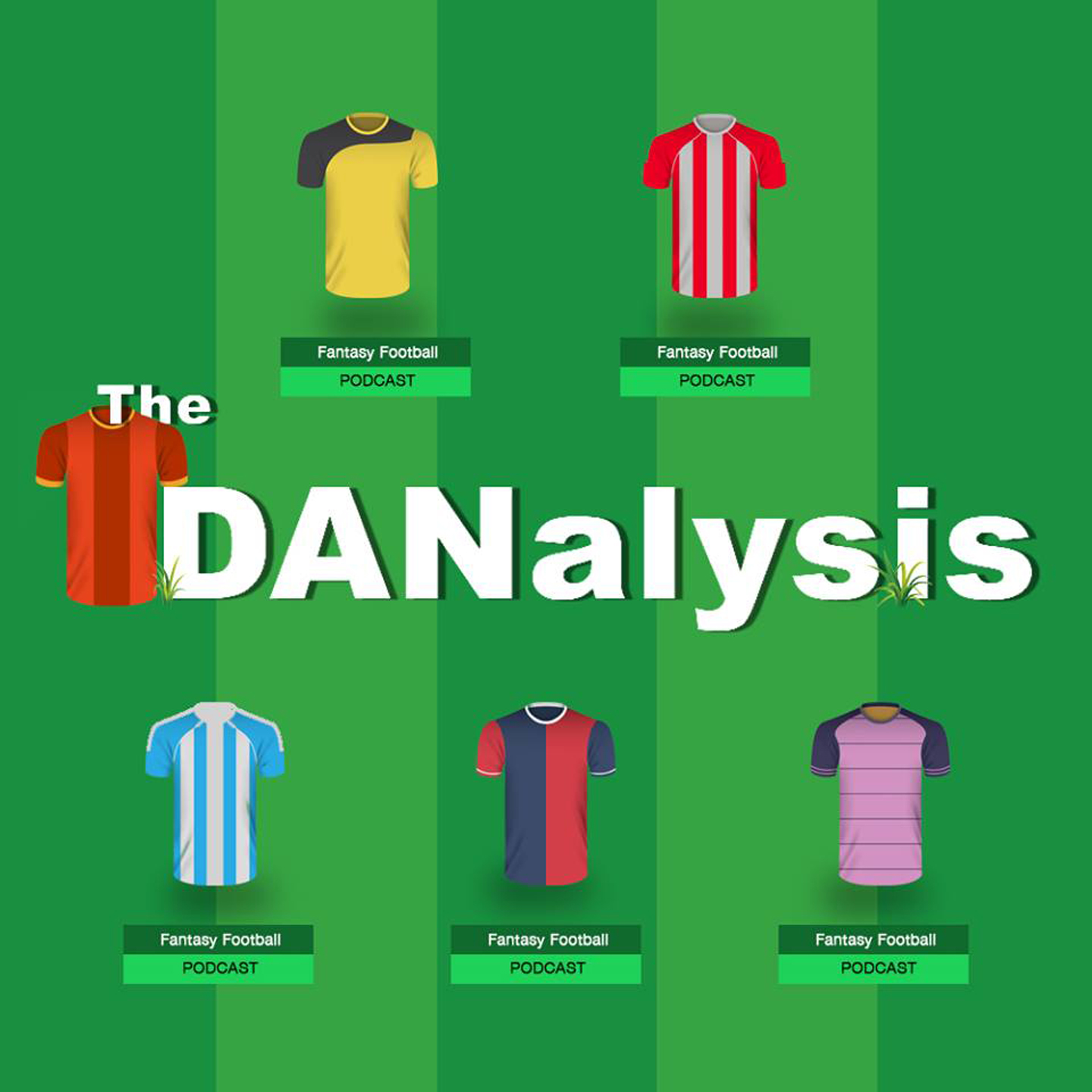 Episode 20 is a bumper edition as we run through all the action from the last two gameweeks. Whilst Manchester City retain their lead at the top of the table, there are emerging options from some unlikely sides as both West Ham and Crystal Palace go undefeated. We also bring you a Yellow Card Corner update with the latest on players serving suspensions and those on the cusp of a one match ban.
Don't forget you can reach us over the festive period via email at hello@thedanalysis.com or on Twitter @TheDANalysis. As a gift from you to us it would be amazing if you could rate and subscribe to us on Apple Podcasts or whichever podcast service you use!
Merry Christmas everybody!