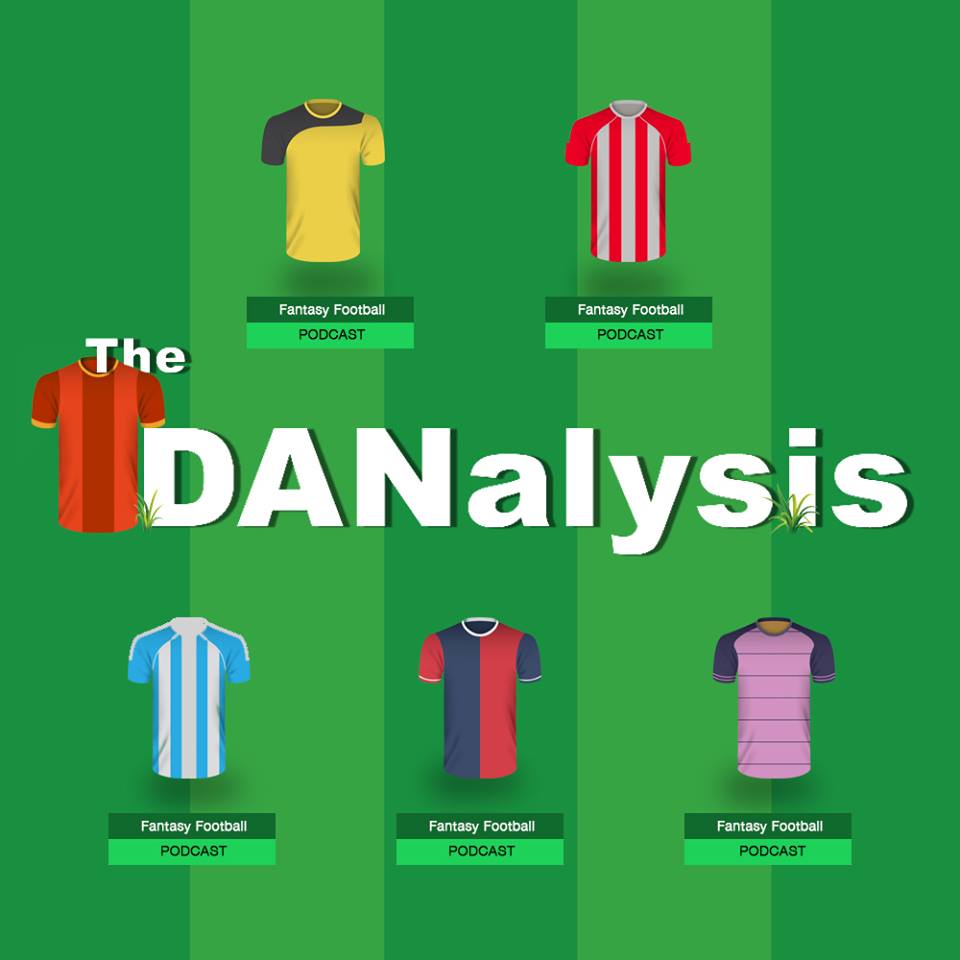 Join our World Cup fantasy league, The DANalysis Global, here or use the league code: IMQTEMM4
Surprise! The boiz are back in town with a special edition of The DANalysis previewing fantasy football for the World Cup. Ahead of the tournament we blitz through the rules for the official McDonalds sponsored FIFA World Cup Fantasy game and guide you through all the qualifying teams, their star men and the players to avoid.
You can get in touch with us at any time before, during and after the tournament via email hello@thedanalysis.com and on Twitter @TheDANalysis. If you enjoyed this episode please rate and subscribe to The DANalysis on your chosen podcast app!