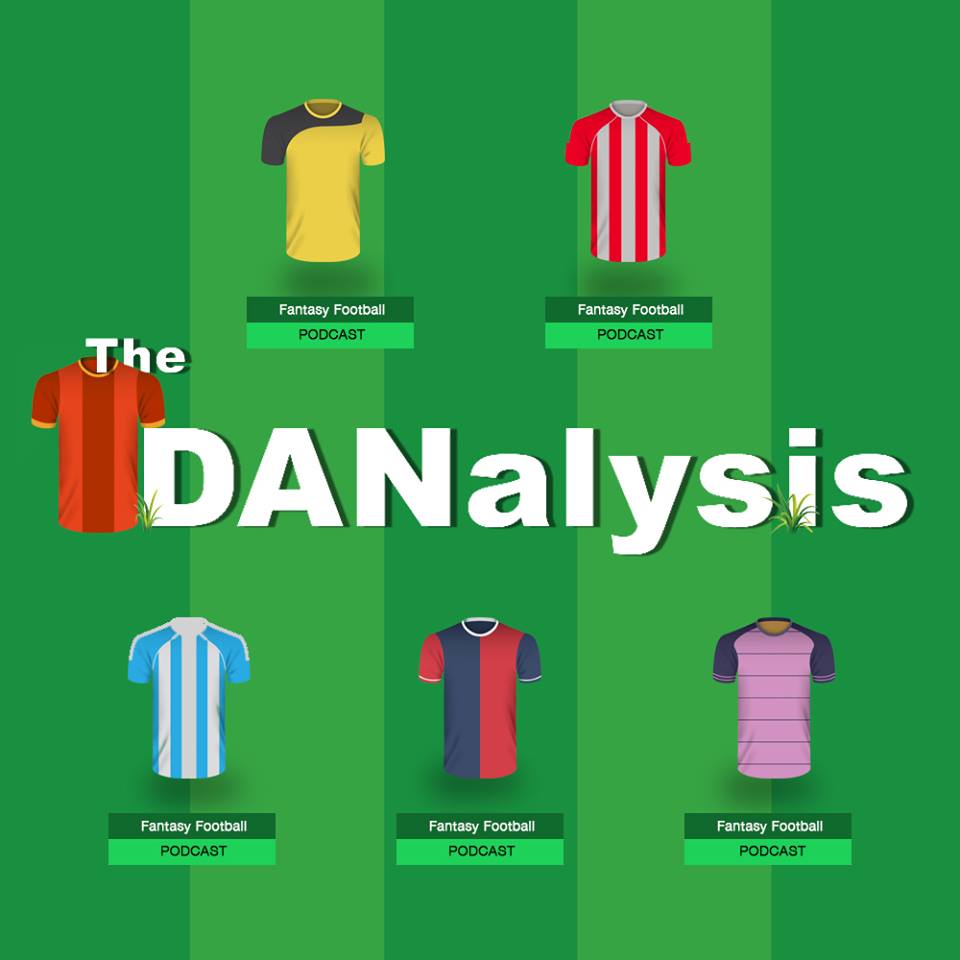 Welcome to a special standalone introduction episode to the Fantasy Premier League game from The DANalysis. This edition of the podcast is especially for those brand new to fantasy football or those looking to brush up on the rules for that extra boost ahead of your FPL rivals. We run through all of the rules of the game, our strategies and how we build our teams, as well as some tips and tricks that other newcomers to the game might not necessarily be aware of.
If you have any friends or family new to FPL this season we'd be really grateful if you shared this episode of The DANalysis with them!
Moniter FPL price change predictions here: http://www.fplstatistics.co.uk/
Anything we didn't cover? Any other questions about your team? Got some general feedback? Send them over to us on email hello@thedanalysis.com or tweet us @TheDANalysis. Don't forget to rate, review and subscribe to the podcast on your podcast app!
P.S. sorry about the obnoxious Monday night gardening from Dan's neighbours. Rest assured, they won't be doing that again.