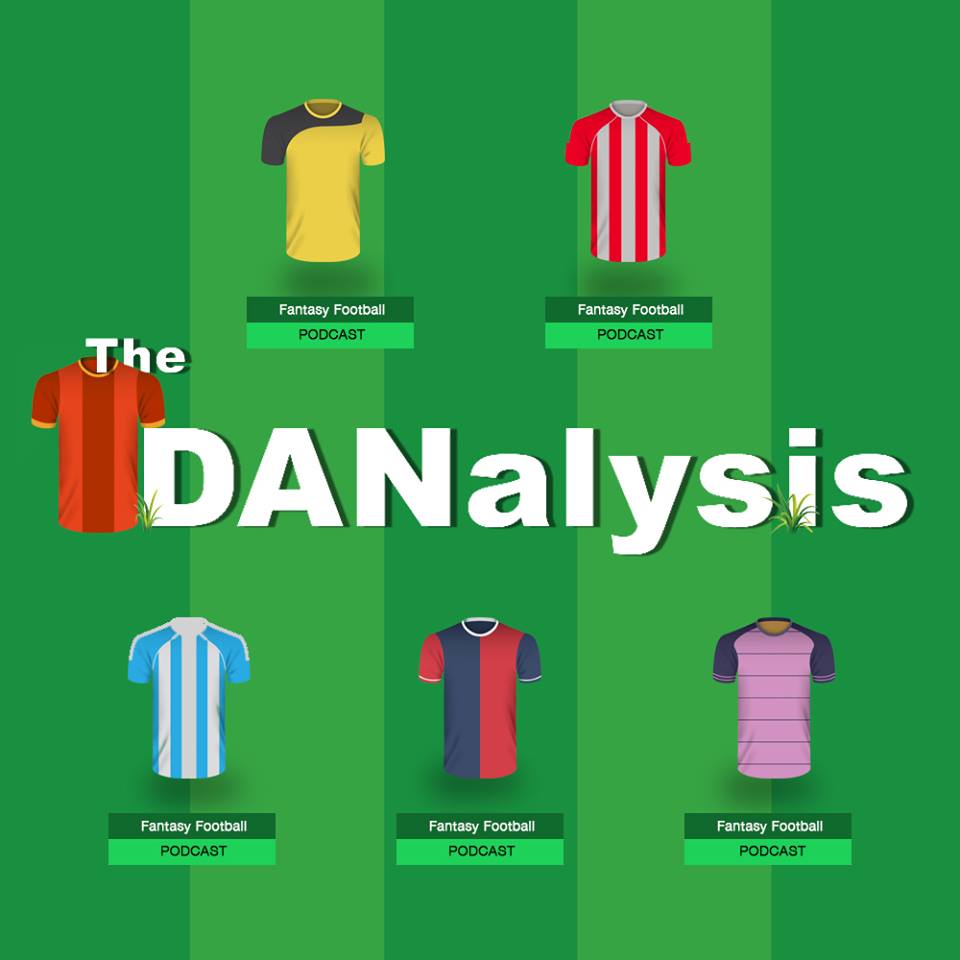 Join our FPL league with the code: 14910-46102 
Welcome (back) to the first episode of the second season of The DANalysis, your third favourite fantasy Premier League podcast. This week we're all about everything that's new for the 2018/19 season. New managers? We've got them. New signings? We list them. New teams? We discuss them.
Whether you're looking for Unai Emery's preferred formation, Cardiff City's exciting new goal scoring prospects, or even more goalkeepers at £4.5 mil to choose from, it's all squashed handily into this episode.
If you enjoyed this episode please subscribe to, rate and review The DANalysis on your chosen podcast app. You can also get in touch with us at any time of night or day via Twitter @TheDANalysis or on hello@thedanalysis.com.