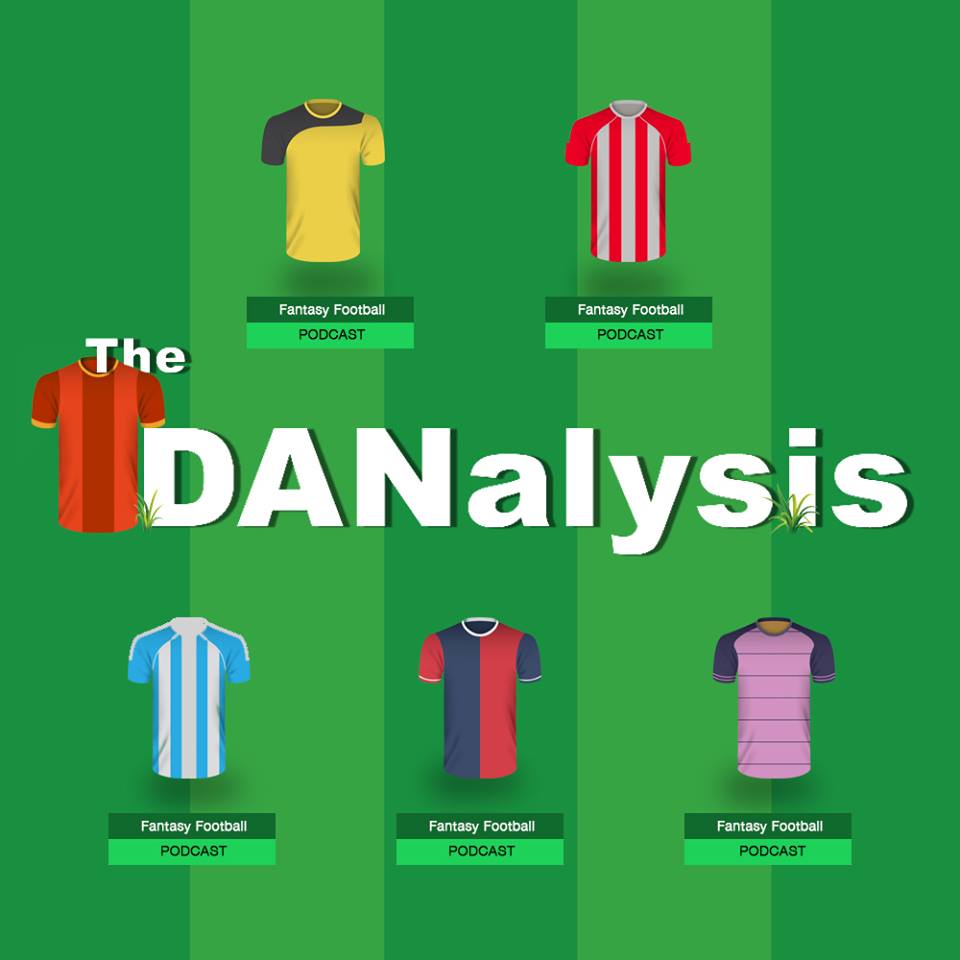 Join The DANalysis Domestic mini-league using the code: bklwz8
Welcome back to The DANalysis. Thankfully we have been kept afloat over the past week by the drama that is Coleengate, a true news story for the ages. Aside from that we're previewing the next four Premier League weekends with tricky decisions like "should we double up on Bournemouth attack?", "should we ship out all our Man City assets?" and "who is Aaron Connolly?". If you're feeling equally as existential, this is the FPL podcast for you.
If you enjoyed this episode, please subscribe, rate and review The DANalysis on your chosen podcast app. Should you wish to get in touch with us through the week we're on Twitter @TheDANalysis or you can email us on hello@thedanalysis.com.